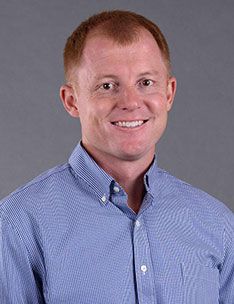 Jeff Rosa - Broker - Realtor
CABRE#: 01452880
Phone: 619-886-8790
Email: jeff@jeffrosahomes.com
www.JeffRosaHomes.com

The San Diego County real estate market is surging. This presents unprecedented opportunities for prepared buyers and sellers. In this market, successful buyers and sellers must rely on a Realtor with up-to-the-minute knowledge and understanding of many neighborhoods and market trends. You need a Realtor who understands competitive contract terms and financing options. You can't afford to buy or sell without the benefit top-notch representation, the representation that I routinely provide. My clients have the advantage of my 13 years experience and over 430 successful transactions in real estate sales. I apply expertise, skill, and professionalism you can rely on to navigate the course of your purchase or sale.

I have unique expertise when it comes to fixing up and staging properties. When looking to maximize your sales price there are many low-cost projects a seller can do to make more money at the close of escrow. On the contrary, there are also projects and improvements that will not create a positive return on investment. Allow me to help you best prepare your home for sale to maximize your return at closing.

As a property manager, and owner of a few investment properties myself, I'll gladly lend you my expertise in purchasing an investment property. Whether you're looking to purchase your first investment property or you're a seasoned landlord, I'll gladly work on your behalf.
​
I've helped my clients purchase and sell every type of property across all price points, from representing first-time homebuyers in the condo market to selling apartment buildings, to assisting families with their trust and estate sales, to selling million dollar homes... I'll happily assist you as well. I'm a 24 / 7 Real Estate Broker. Call me anytime!